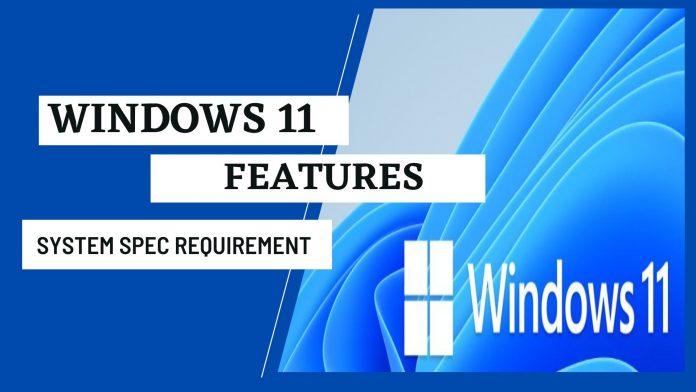 Hi Guys, In this article, we will check out new feature added into windows 11 and system requirements check if your pc/laptop support windows 11.
Before we check out windows 11 system requirement, let's have a look towords windows 11 features.
Introduction to windows 11 awesome feature
Microsoft saying for features in windows 11:
"A new windows experience, bringing you closer to the people and things you love"
Maximize productivity:
Access more then one app by spliting windows layout screen work space, multi tasking made super ease with tools in windows like snap layout & redocking experiences.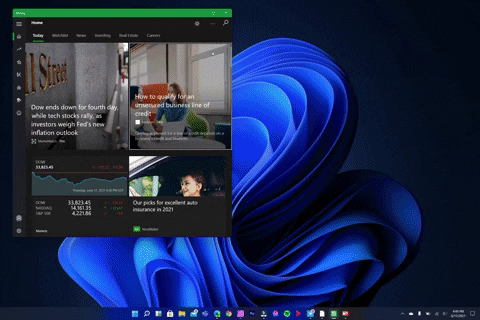 New Ways to connect for free:
Windows 11 comes with build-in applicatioon called 'Microsoft teams', that helps you instantly connect to the people you love & care & it completely free to call & chat, just sign-in with microsoft.
Attact widget: that you usually use:
You can quickly setup a widget stickly in front of you like news, information & entertainment that will keep you upto date with news, info & other staff that matters to you.
Anytime – playtime:
Gaming in windows 11 made super smooth, bring gaming to a complete new level, easily search your next favourite game with xbox game, with gives you access to over 100 high quality games.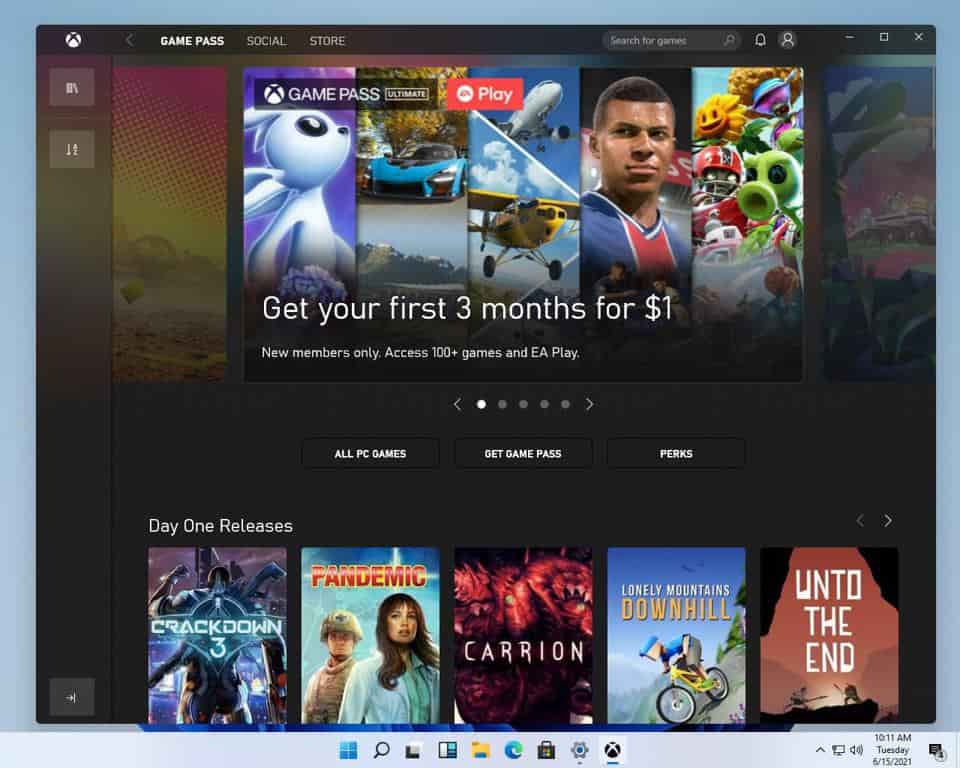 Windows 11 minimum system requirements
Processor: 1GHz or faster with atleast 2 core on compatiable 64-bit processor. Check out the list of compatiable 64-bit processor for windows 11.
Memory RAM: 4 GB minimum.
Storage: 64 GB or larger, Works best & smooth with SSD drive.
System fireware: UEFI, secure boot.
Graphic card: Direct X 12 compatiable graphic / WDDM2X.
Display: >9″ with HD (720p).
Check weather windows 11 support your PC/Laptop
To check if your system support windows 11, microsoft have developed a app named "PC Health check app" that scans your system specification and compair with windows 11 requirements.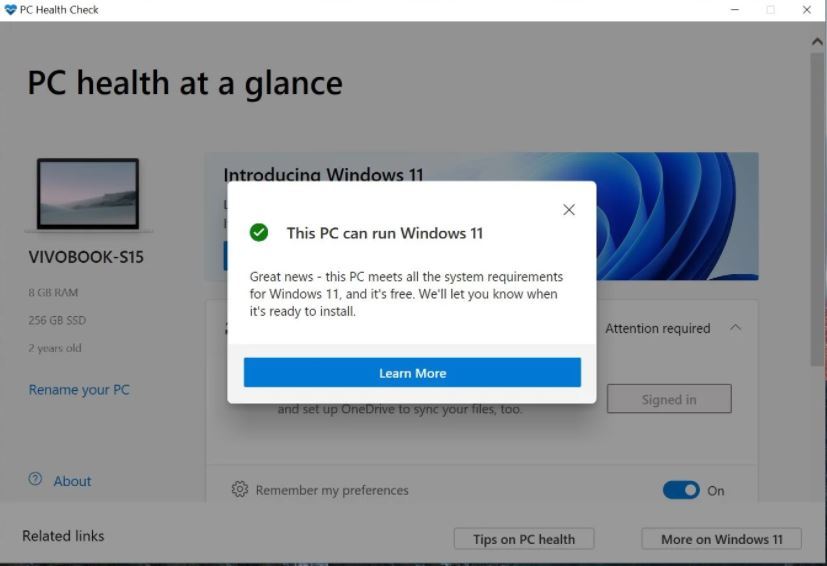 ---