Hi Guys, Welcome to Proto Coders Point, This Blog is about the best laptop for android development to run an android studio on a laptop smoothly.
So, you are planning to buy a new laptop for programming, if yes, then you are in right place, here we will share the best laptop for programming a guide to help you choose the best laptop specification for android studio.
When it comes to android studio development requirements you need to analyze laptop configuration carefully to run android studio smoothly before buying the laptop.
That's because android studio & Emulator if runs at once it consume lots of RAM & processor load.
Laptop configuration for programming to run Android Studio smoothly
best laptop for android development or flutter development
Here are some specification need to been note before deciding which laptop is best for programming.
1. SSD Storage not HDD:-
I personally suggest you to buy a laptop which had SSD Storage as primary storage where you need to install your Operating System & Programming IDE (like android studio or any other) that will boost loading time of the IDE software, because as per my experience in running android studio on SSD drive is 10X times faster as compaired with HDD.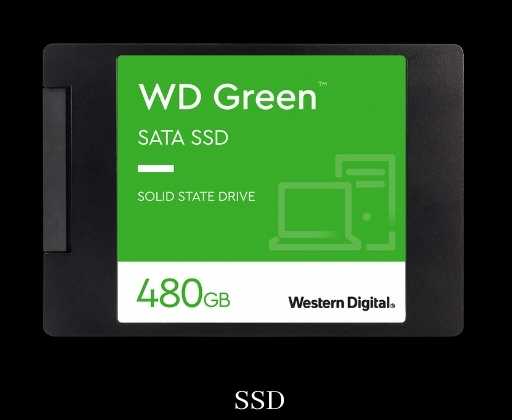 SSD Storage is very important & is been ignored by many people while buying new laptop for software development.
My Experience when i switched to SSD : When i used HDD with android studio installed, it took more then 10 minute to load it and even android Emulator used to load very slow almost 10-15 min but now a year back, i switched to SSD & boom now my system boot in just 1 min or less & android stdio loaded completely with build gradle file in just 2 minute or less.
2. RAM 8 GB Recommended :-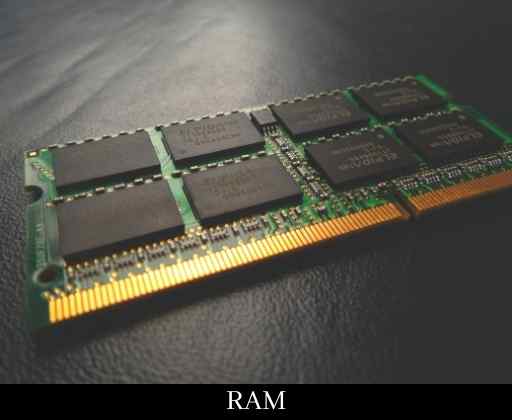 For development with HTML & CSS i.e. web development 4 GB RAM is enought but when it comes to IDE such a android studio which need more RAM memory, 8 GB of RAM is Recommanded for Smooth run android in laptop

Note: if your laptop don't have SSD then even increasing the RAM to 32 GB, is off no use: so better Buy a laptop that has SSD storage a primary memory.
3. Procesor i5:-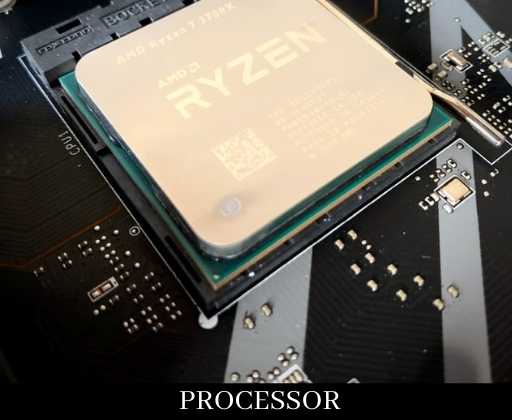 If you are android developer choice a laptop with i5 4th generation or higher, because in low processor like i3, the IDE will run properly but sometime you may face issue such as android studio handing/lagging, build time is more, long time for build to generate apk, Emulator not working or Emulator not responding etc,
I recommended for low budget people, go with atleast i5 4th generation or higher, Best choice is i5 7th generation & higher.
4. Graphic Card:-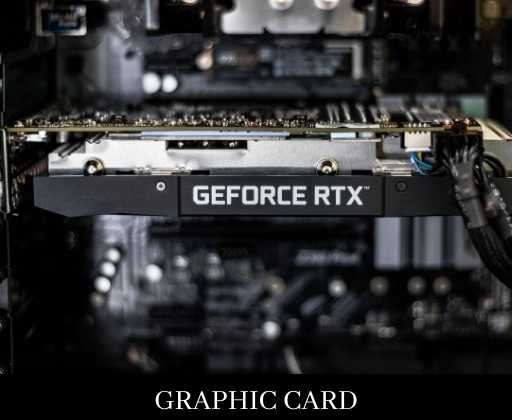 As such Graphics Card is not that recommended for android development, but if you are a game developer then the graphic is required so better buy a laptop that a graphic card in it.
Graphic card is not required but in graphical view of UI xml design in android studio will boost the view a give a developer a high graphic feeling.
Recommended : Graphic car ( 2gb or higher) (not mandatory)
5 Top best laptop for programming – Android development 2021
The Apple laptop are best for productivity and apple laptop has longer battery life i.e. 18 hours. The Appe Macbook Air with M1 chip for a giant leap in CPU,GPU and machine learning performance, has upto 8 core CPU that boost performance. Upto to 8 GPU cores gives 5x faster graphics. 16 core Neural Engine that help machine learning developer speed up the execution.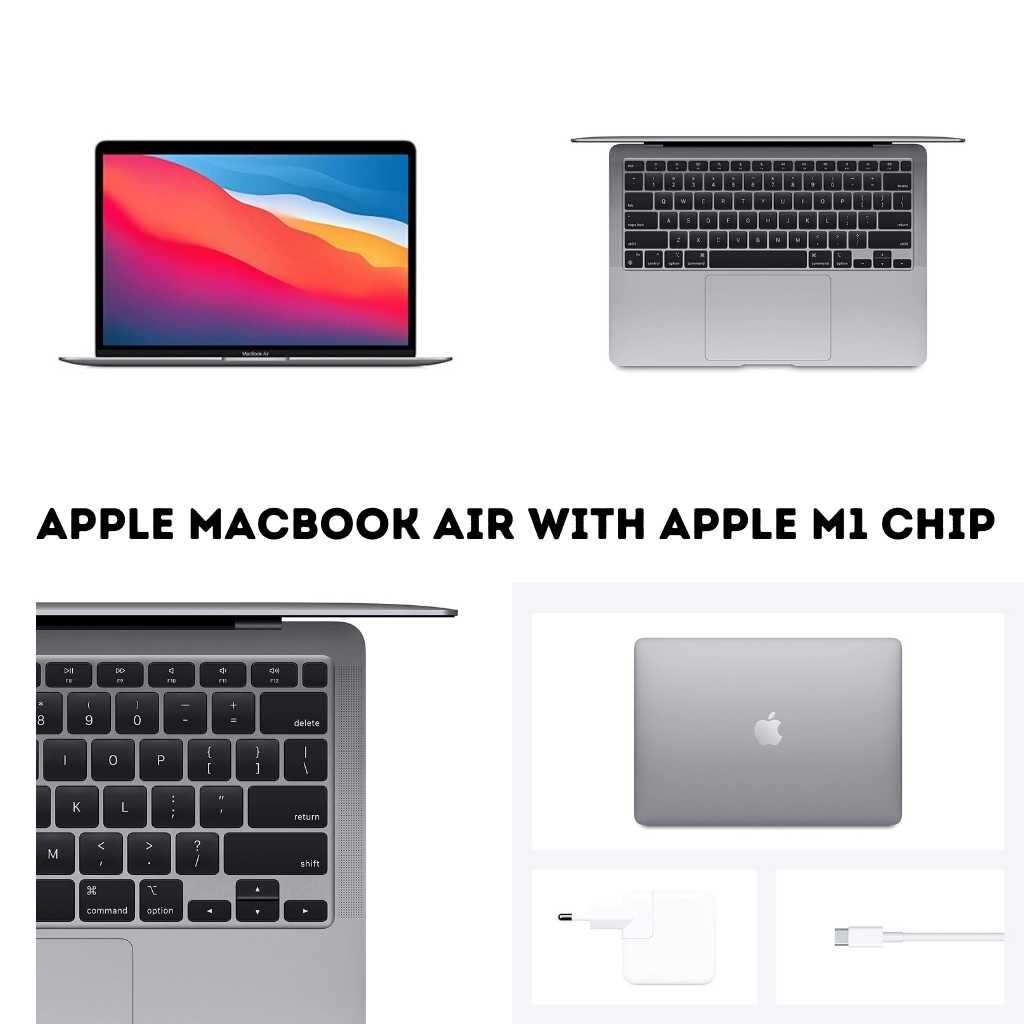 | | |
| --- | --- |
| Brand | Apple |
| Operating System | MacOS 10.14 Mojave |
| Display | 13.3-inch(diagonal) LED backlit wiescreen display |
| Processor | Apple M1 Chip,8-core CPU |
| Storage | 256 GB or 512 GB SSD |
| RAM | 8GB |
Apple Macbook Air Specification
Click here to learn more or buy Apple MacBook Air now
---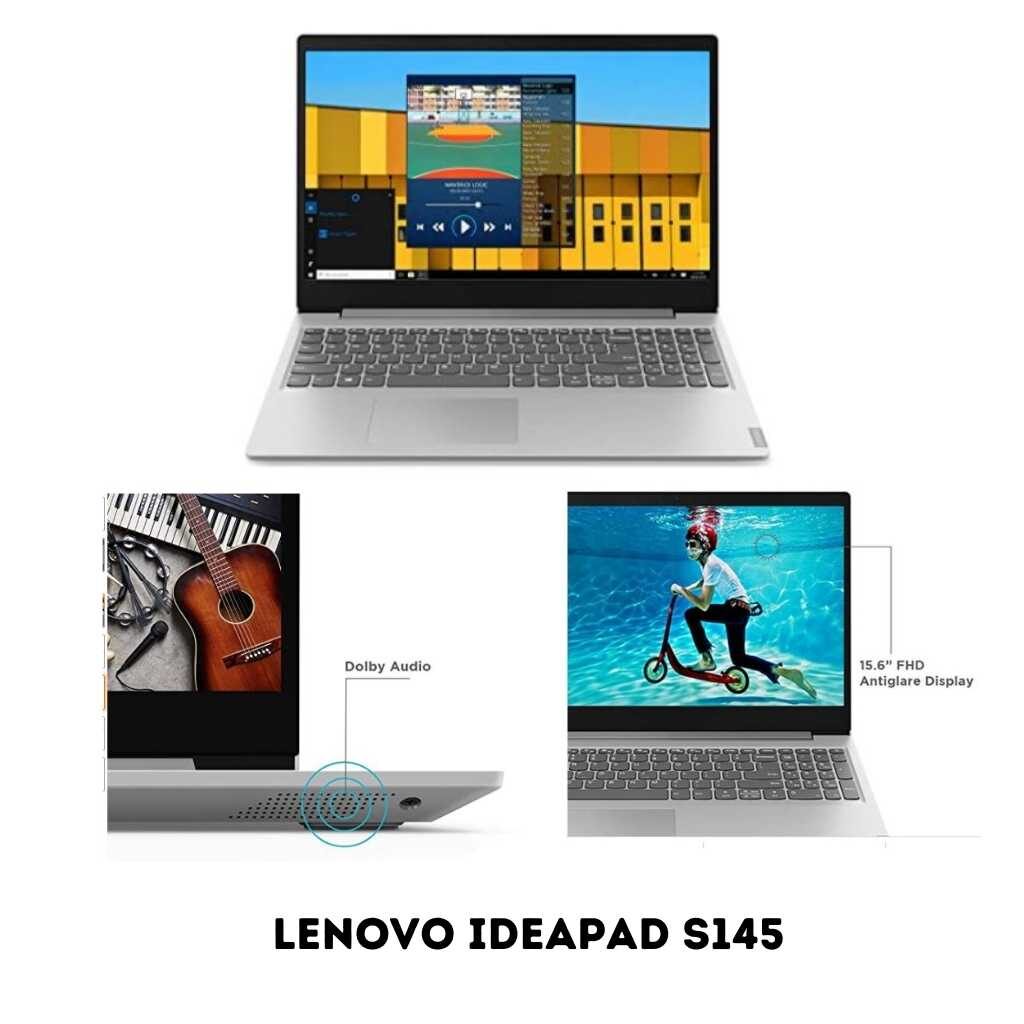 | | |
| --- | --- |
| Brand | Lenovo |
| Operating System | Windows 10 |
| Display | 15.6 Inch |
| Processor | Intel i5 10th generation |
| Storage | HDD : 1 TB & SSD: 256GB |
| RAM | 8GB DDR4 |
Lenovo IdeaPad Specification
Click here to learn more or buy Lenovo IdeaPad S145 now
---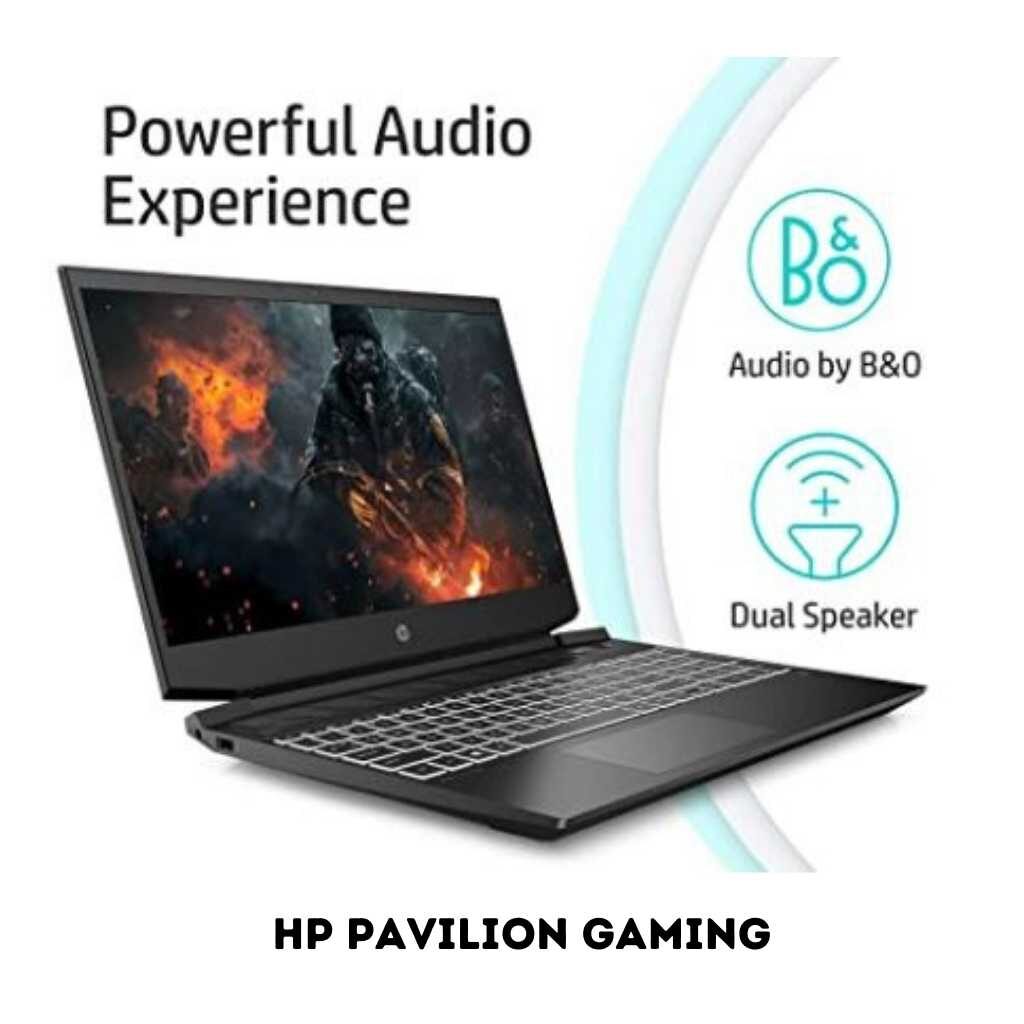 | | |
| --- | --- |
| Brand | HP Pavilion |
| Operating System | Windows 10 |
| Display | 15.6 Inch |
| Processor | AMD Ryzen 5 4600H |
| Storage | HDD : 1 TB & SSD: 256GB |
| RAM | 8GB DDR4 |
| Graphic Card | NVIDIA GeForce GTX 1650, 4 GB |
HP Pavilion Gaming Specification
Note: Always install Operating System & any of your Programming IDE(Eg: Android Studio) in SSD drive, so that the loading speed of OS and software will be 10x times faster.
Click here to learn more or buy HP Pavilion laptop now
---
The Lenovo Legion 5 is very ultra-light and very slim and portable Gaming laptop, it's a perfect gaming laptop for Game Lover, and best laptop for android development.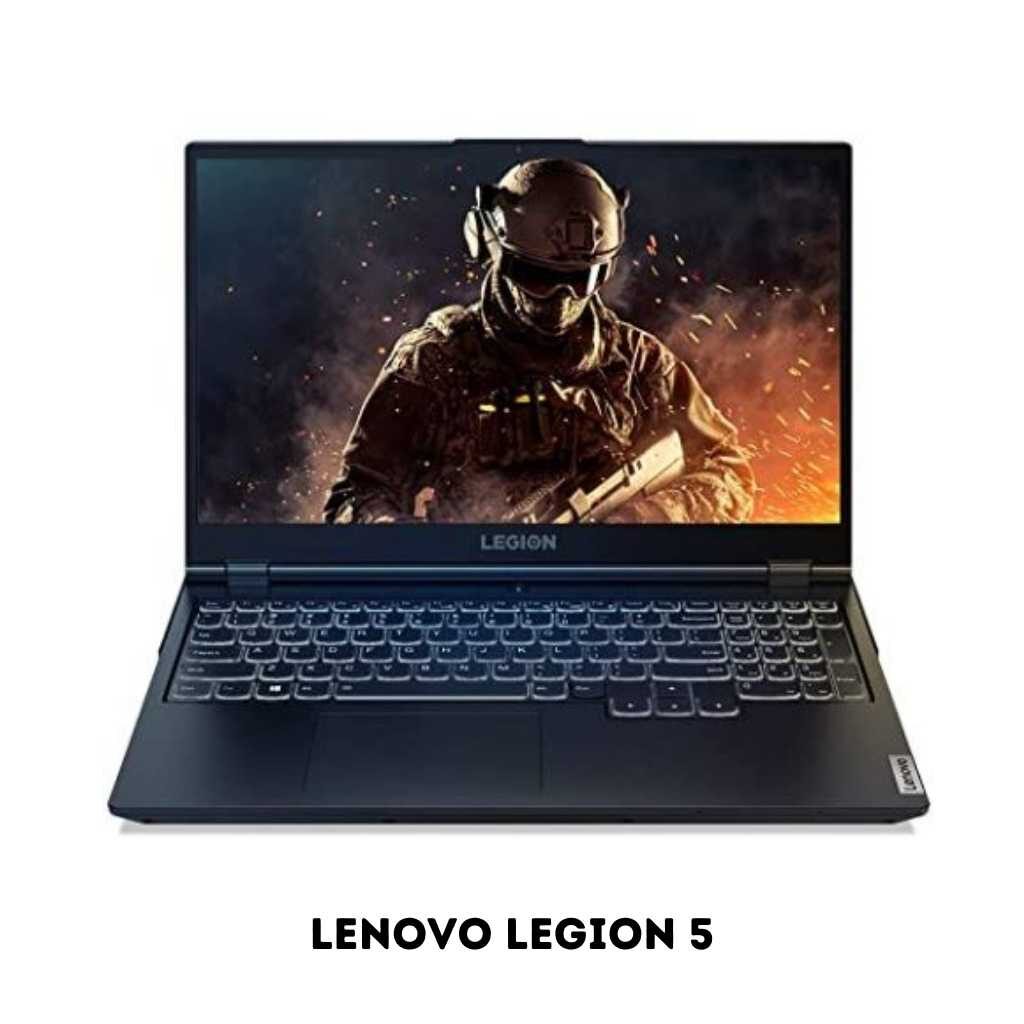 | | |
| --- | --- |
| Brand | Lenovo, Legion 5 |
| Operating System | Windows 10 |
| Display | 15.6 Inch, 1920 x 1080 (Full HD) |
| Processor | AMD 4th generation Ryzen 5 4600H |
| Storage | HDD : 1 TB & SSD: 256GB |
| RAM | 8GB DDR4 |
| Graphic Card | NVIDIA GeForce GTX 1650, 4 GB |
Lenovo Legion 5 Specification
Click here to learn more or buy Lenovo Legion 5 now
---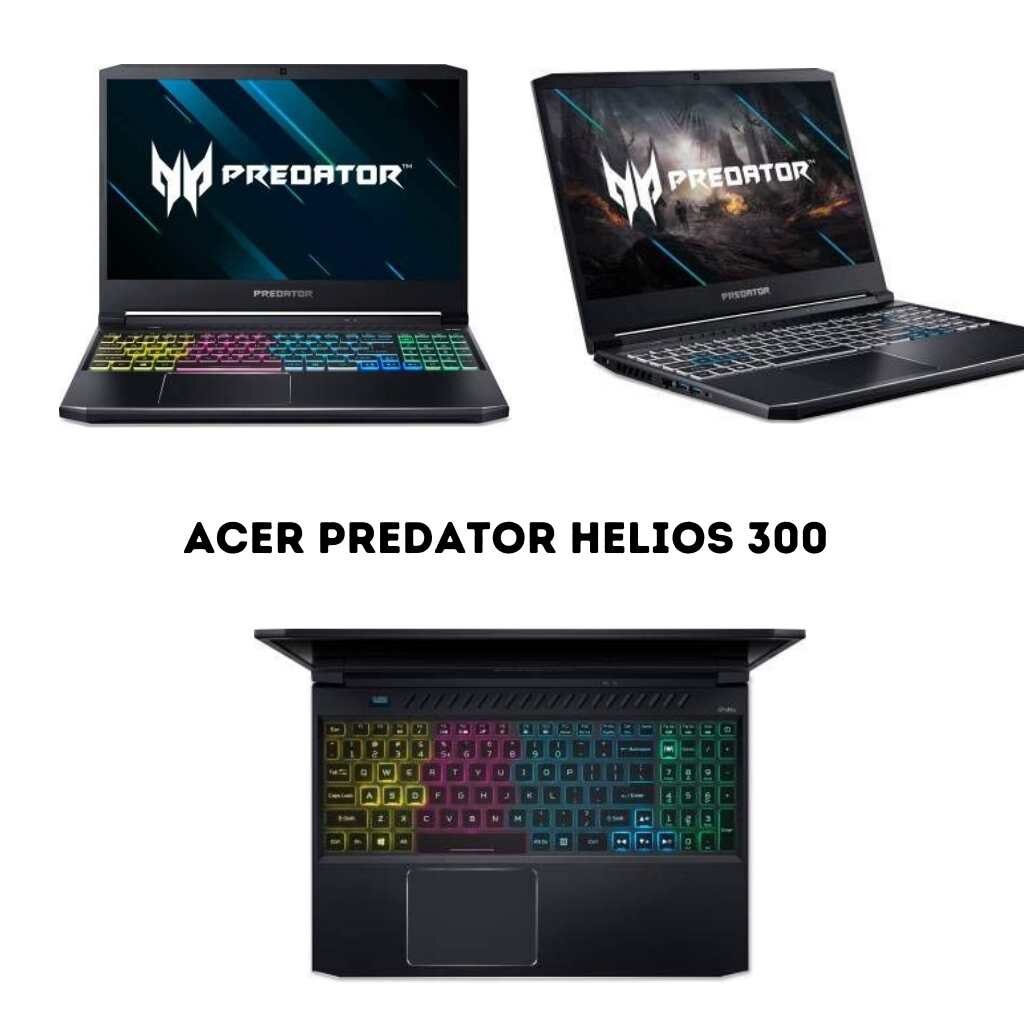 | | |
| --- | --- |
| Brand | Acer, Predator Helios 300 |
| Operating System | Windows 10 |
| Display | 15.6 Inch, 1920 x 1080 (Full HD) |
| Processor | Intel i7 10th Generation |
| Storage | HDD : 1 TB & SSD: 256GB |
| RAM | 16GB DDR4 |
| Graphic Card | NVIDIA GeForce RTX 2060, 6 GB |
Acer Predator Helios Specification
Click here to learn more or buy Acer Predator Helios 300 now
---
Recommended Post